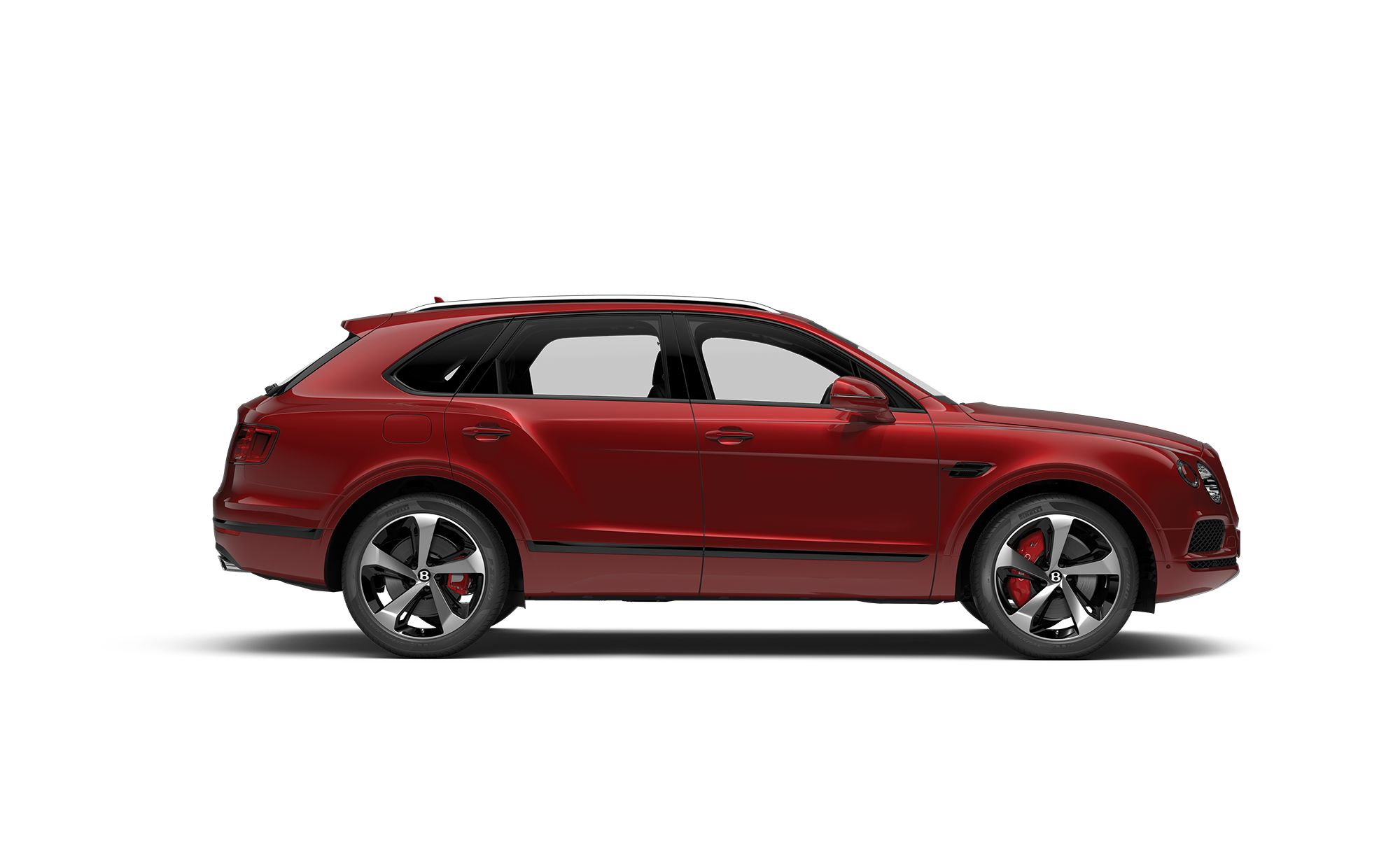 Breathtaking, bold, and brilliant, the Bentley Bentayga is a luxury SUV that's designed to leave a lasting impression. If you're in New Jersey or New York and you're interested in making your drive as comfortable as possible, you'll want to consider leasing a new Bentley Bentayga from Bentley Parsippany.
Can you lease a Bentley Bentayga?
Of course! Every new Bentley vehicle is available to lease at Bentley Parsippany. Contact our sales team to discuss the many different options available and see which brand-new Bentley Bentayga is right for you and your budget.
How much does it cost to lease a Bentley Bentayga?
The cost of a new Bentley Bentayga lease near Middlesex County varies depending on the luxury level, powertrain, and packages your new Bentley Bentayga includes. Is leasing a Bentley Bentayga worth the money? Yes! While a new Bentley Bentayga lease can be expensive, the luxury, power, and high-end class of the Bentley brand is worth every penny.
Is there a way to save money on your Bentley Bentayga lease?
Most definitely! If you're looking to spend less on a new Bentley Bentayga lease near Morris County, you'll want to browse through the many lease specials available at Bentley Parsippany. We offer new Bentley models for low leasing prices and are constantly rotating our specials as new models arrive.
Contact Bentley Parsippany To Test Drive The New Bentley Bentayga
If you're ready to lease a new Bentley Bentayga in the Bergen County area, feel free to contact our Bentley Parsippany dealership to set up a test drive. Our sales consultants are available to answer your questions, can go over the many lease deals, and are prepared to help you in any way.