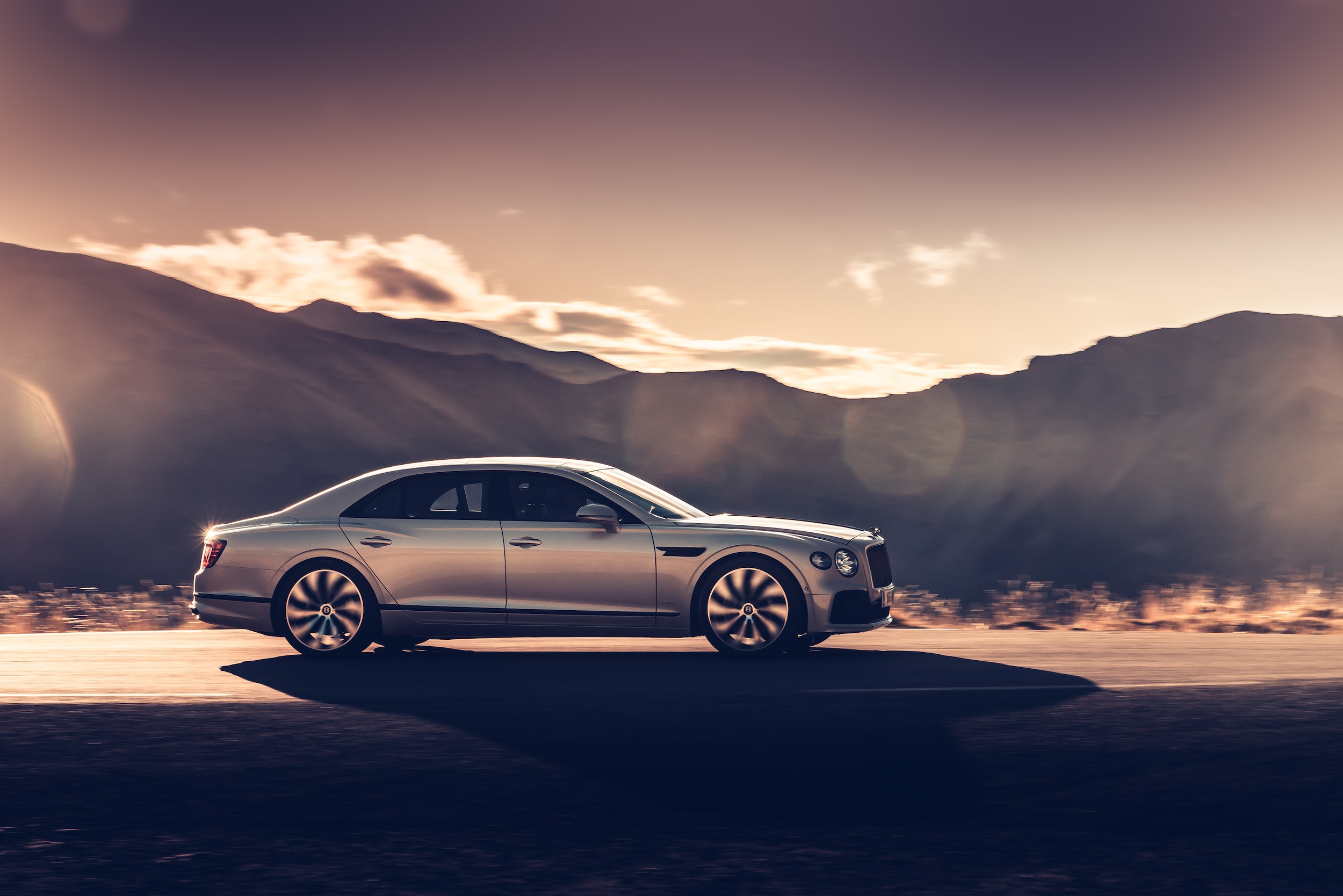 In February 2021, MotorWeek announced its 2021 Drivers' Choice Awards and has given the prestigious 'Best Dream Machine' title to the 2021 Bentley Flying Spur W12! While we, here at Bentley Parsippany, are overjoyed with this acclaimed award, we aren't surprised. The Bentley Flying Spur W12 is one of our favorite luxury sports cars due to its impressive performance, high-quality features, and extravagant exterior design.
What Is The MotorWeek 'Best Dream Machine' Award?
The 'Best Dream Machine' award is given to the luxury sedan that earns the highest marks among its owners. According to MotorWeek, "Now, with more than 40,000 examples sold since its launch in 2005, the Flying Spur continues to set the bar as the most successful luxury sedan in the world." Some of the qualities that stood out among its braggarts are the industry-first three-dimensional leather, retractable and illuminated "Flying B" decal, Bentley Rotating Display, and popular Bentley V8 powertrain and W12 engine.
MotorWeek has been around since 1981 and has helped millions of people find the best car for them. They keep the automotive world informed and have many prestigious awards to give out every year.
Find Your New Bentley Flying Spur At Bentley Parsippany
If you're interested in getting behind the wheel of a new Bentley Flying Spur, don't hesitate to stop by our Bentley Parsippany dealership. We'd love to help every New York or New Jersey driver find the perfect Bentley car or SUV for them and look forward to offering our Bergen County, Middlesex County, or Morris County neighbors get in the driver's seat today!