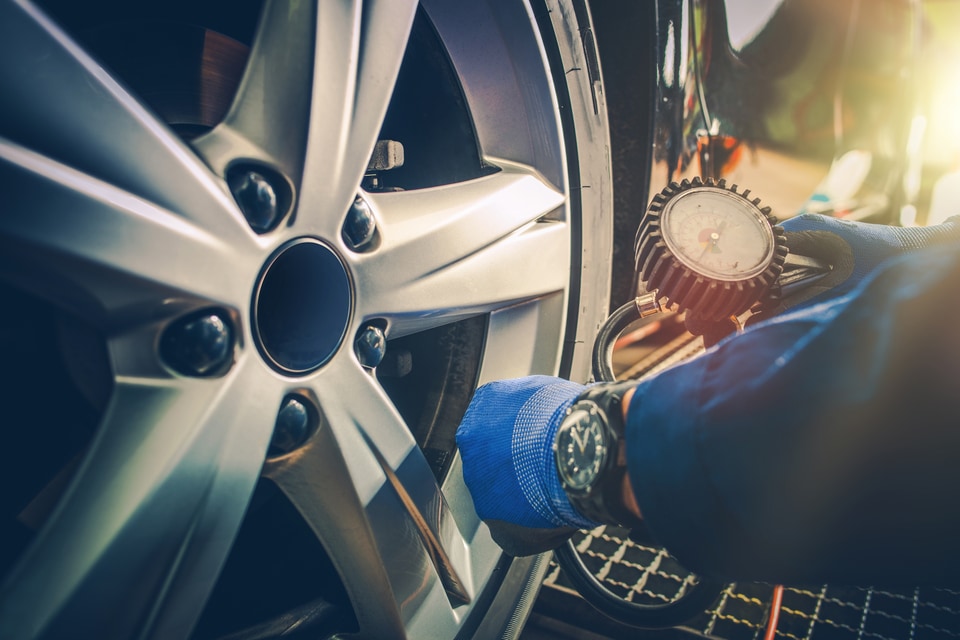 Bentley Tire Services And Repairs Are Available At Bentley Parsippany
Whether you've been speeding around Bergen County in your new
Bentley Continental GT
or you've been cruising through Middlesex County with your new
Bentley Bentayga
, you won't want to forget the tire maintenance on your Bentley car or SUV. Not only do your tires keep you moving, but they also provide you with the traction, superb handling, and impressive get-up-and-go grip that your Bentley requires.
How often do Bentley tires need to be rotated?
Tire rotations are essential to keeping your tires as new and productive as possible. Not every tire position causes the same amount of tire wear, and rotating is necessary to keep each tire wearing evenly. Most experts suggest rotating your Bentley tires every 5,000 to 7,000 miles on a front-wheel drive or rear-wheel drive model and every 3,000 to 5,000 miles on an all-wheel drive model. Of course, this all depends on how and where you're driving as well as what type of New York and New Jersey roads you drive on.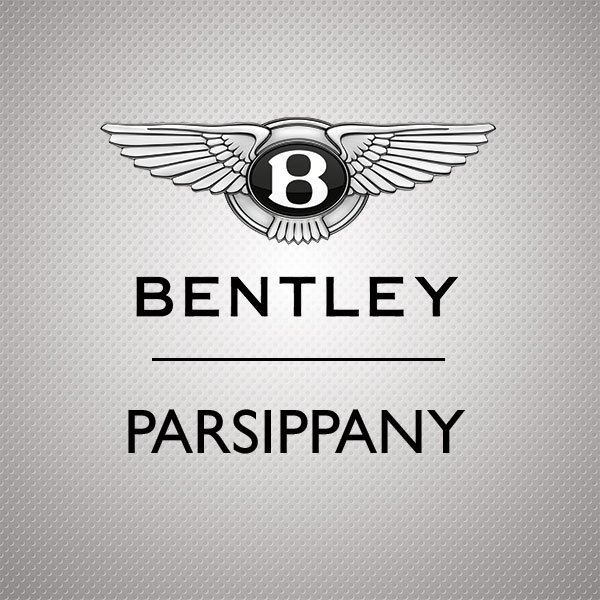 Schedule Service
Why should I get my Bentley tires rotated at a dealership?
While a tire rotation should be a simple procedure, it's best to have it done by a trained Bentley technician. These professionals understand every part of the Bentley lineup and know what to look for along the way.
Do Bentley vehicles require expensive tires?
A certain quality of tires is required for your Bentley car or SUV. While these can be expensive, they will be worth it as they provide better traction, more speed, and longer-lasting capabilities.
Schedule Your Bentley Tire Needs At Our Bentley Parsippany Service Center
If your Bentley car or SUV requires tire service, contact our service center to set up an appointment. Our certified Bentley technicians are here to help you keep your Bentley vehicle as new as possible for many years to come.